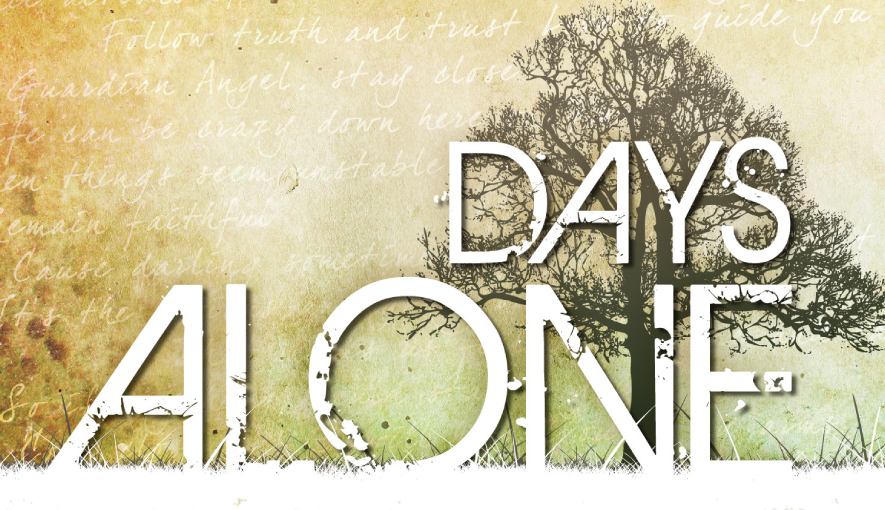 The band Days Alone is a 3 person band on the central coast of California. The band released their debut self titled album in November 2013 and has garnered much press and major radio play in just a few short months.
Days Alone 2 disc album, "Night" and "Day" is often compared to Jason Mraz meets the Red Hot Chili Peppers. They have  lighter, playful side with songs like "Happy" and then show their depth and meaningful songwriting on songs like "Becca."
The band came together when guitarist, Brad Davis, was introduced to multi-instrumentalist Joshua Brewer via Josh's skills as an I.T. Specialist. When Brad discovered that Josh also shared a love for music, they united and jammed a couple times. Afterwards Josh introduced him to his other musical friend Daniel Elijah Palmer. Since then the band Days Alone has started writing and recording their first album.
 Days Alone has allowed a creative outlet for each of the band members to work together and change the world for the better through their positive musical message.
To Read More About Each Band Member Click On Their Names Below: